A long long time ago, important figures observing the French film industry decided that the director's vision is reflected in a film.
According to some sources, the idea had been around for a while, but no one argues that the auteur theory owes its popularity to French critics. The idea found its way to the US, and has now become the most popular way of thinking about films.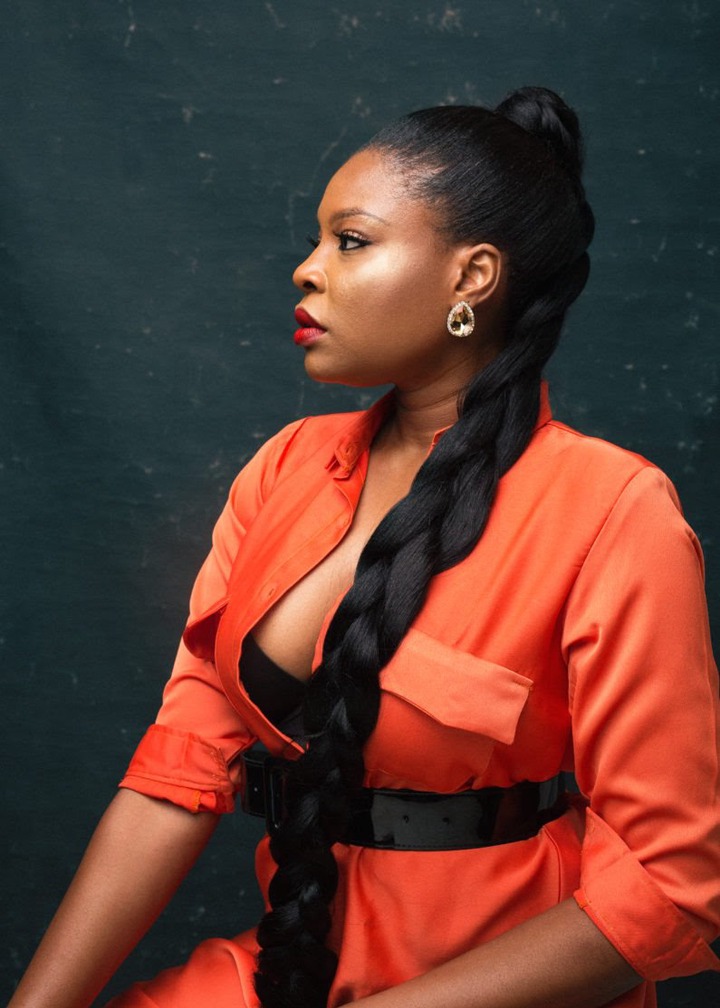 In Nollywood, though, the director is not always the author. In fact, one could argue that she is frequently not the author of a Nollywood film, that the true author is the producer. (By Nollywood, this list means the Nigerian film industry and the focus is English speaking films.)
Let's use a prominent example: there is a lot more consistency in terms of themes, style and sensibility between Fifty, Chief Daddy and Your Excellency than there is between The Wedding Party and King of Boys.
The first set have different directors and one producer. The second has one director and different producers. Mo Abudu (backed by the EbonyLife team) is solo producer of the first group; Kemi Adetiba is the sole director of the latter set. Anyone who has seen and thought about all five films can argue reasonably that both are authors even if only one of the named women is a director.
If one gave a bit of thought to the Francois Truffaut popular quote "there are no good and bad movies, only good and bad directors", one might arrive at the conclusion that it isn't exactly correct about Nigerian film.
But let's stop there as this isn't a deep discourse on the Nigerian auteur theory. Let's think instead about the films we have seen since 2010.
As the decade ends (yes 2019 is the decade's end), Nollywood is still in finding its feet in a phase I think of as New Nollywood. Why is this so?
Well, only a handle of directors have the network (or net worth) to fund their own visions; funding marketing is altogether impossible for the younger set. So they are more likely to be hired to shoot other people's visions. We can agree that the auteur theory has some ways to go before really taking hold here.
Nonetheless, some directors have done what they can with what is available. The ranking below assesses a film director's work on the big screen exclusively. No documentaries and short films and series are considered.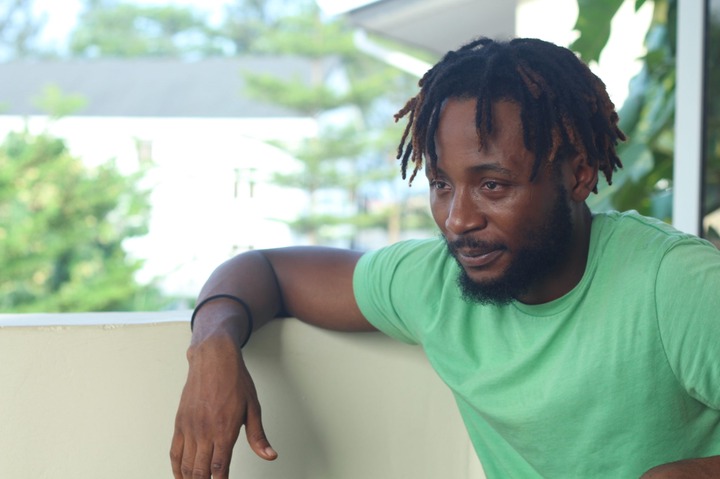 Here are a few other things to note:
A. Directors that have shown a strong point of view even with a single film are rated higher than those who have been prolific but are yet to display a strong grasp of what their own philosophy is.
B. It goes without saying that a director with more films with a strong point of view are rated higher than one with fewer good films.
C. The "best" referred to in the title doesn't consider commercial success.
D. Creating a single film that raises the game in a genre is rated higher than doing more films that are good but with less artistic/cinematic impact.
E. Ambition, artistry and execution are rated higher than box office returns.
F. Films that reached our cinemas are considered; films that showed at our festivals are also considered. A little more value is attached to the former.
G. By Nollywood director, the director must be Nigerian and based in Nigeria. As such directors like Andrew Dosunmu, Newton Aduaka, Biyi Bandele, Chika Anadu, Akin Omotoso etc are not considered.
H. While the ranking looks at work already done, a part of what it takes into account is each director's potential for doing remarkable work in the coming decade.
Let's start.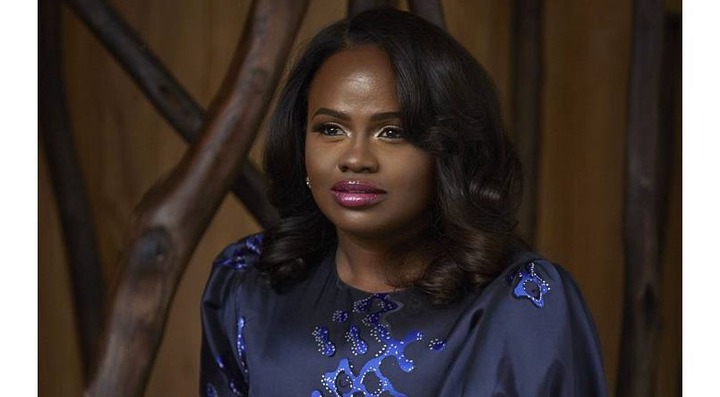 10. Mildred Okwo: One of the most respected figures in Nollywood, Mildred Okwo has made two features, The Meeting and Suru l'ere. Both are comic explorations into Nigerian life fronted by some of the best actors in Nollywood.
8. Tie: Abba Makama/CJ Obasi: United by a love of cinema traditions around the world, the men of Surreal 16 came of age this decade. While they have shown their films outside of the country, the national cinema is yet to accept them. So far, their films have shown at festivals in the country. They appear to not have acquired funding equal to their visions, but no one with a love for cinema would see CJ Obasi's O Town and Abba Makama's The Lost Okoroshi and not wonder what both men will produce given time and adequate funding.
6. Tie: Ema Edosio/Jadesola Osiberu: As feature film directors, Ema Edosio and Jadesola Osiberu have made a film each, Kasala! and Isoken. While the former has boys as her protagonists and the latter has a woman in her 30s as protagonist, they are nonetheless united in portraying their characters with tenderness and investing effort in establishing a verisimilitude of the Nigerian class system.
5. Kemi Adetiba: After working on music videos for a while, Kemi Adetiba went to Nollywood. There she made The Wedding Party, which, powered by celebrity and the media might of EbonyLife, produced buckets of money. Yet, it is for her feminist gangster epic that she will be remembered.
At almost three hours, the director was being ambitious but it paid off. The editing and storytelling make the hours fly past and a semi-restrained Sola Shobowale was incredibly effective as the film's lead. Although, the film could be more effective as the rise and fall of a gangster by shaving off some 20mins from the end, Adetiba is too in love with her heroine to let that happen. This weakens the film a bit, but long before that bit is reached, Adetiba has proven her point: Like Eniola Salami in her film, she, too, must be taken seriously.
4. Dare Olaitan: Violence, language and masculinity are Dare Olaitan's subjects. In his first feature Ojukokoro, the strong men assert their position using violence or the threats of violence. Those lower on the food chain seek survival. All of them are after the power money confers. Inevitably, conflict and chaos ensues.
In his second feature Knock Out Blessing, the violence is primarily perpetuated by women. This time, Olaitan's men have to reconfigure themselves to fit the end of a woman's explosive fist. There is again chaos as Olaitan asks: what is masculinity without its own violence?
3. Izu Ojukwu: The only director whose career predates the rise of New Nollywood, Ojukwu gets a mention for a single film, '76. His subsequent film, Power of 1, falls far from the quality of '76 but '76 is perhaps the best Nollywood film of the decade and its director deserves high praise.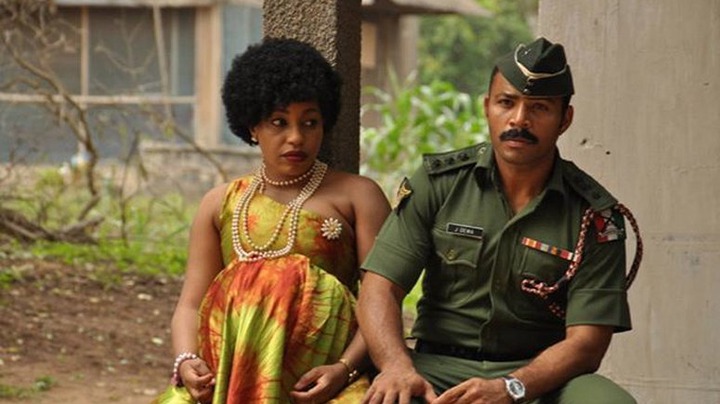 Ojukwu's directing of Ramsey Nouah and Rita Dominic leads to their career-best performances. Nouah would slip into the self-possessed charm of his weaker roles, including in the recent Living In Bondage. And perhaps in the absence of screenplays as good as this, Dominic would work mainly on her own productions. Such is the strength of Ojukwu's directing of actors that Chidi Mokeme, in a supporting role, excels.
1. Tie: Kenneth Gyang: If Kunle Afolayan's first few films told Nollywood viewers that their films could withstand aesthetic novelty, Kenneth Gyang's first feature film, Confusion Na Wa (2013), told viewers that Nollywood could hold philosophy and Nollywood meta-commentary.
In the years since, he has made The Lost Cafe (which screened at the Africa International Film Festival) and Oloture (which showed at the Carthage Film Festival and, according to reports, will be released in Nigeria next year). By using some known faces in service of stories with a clear philosophy, he blends the cinematic high-mindedness of the Surreal 16 group with the practicality of Afolayan.
His films deal with themes including loss, death and the tricky nature of human relationships, and his protagonists might get a lot of things but never really get what it is they want most. Gyang's Nigeria is a place of humour and youth but, like the real Nigeria, it is a place that refuses to give its people what they crave.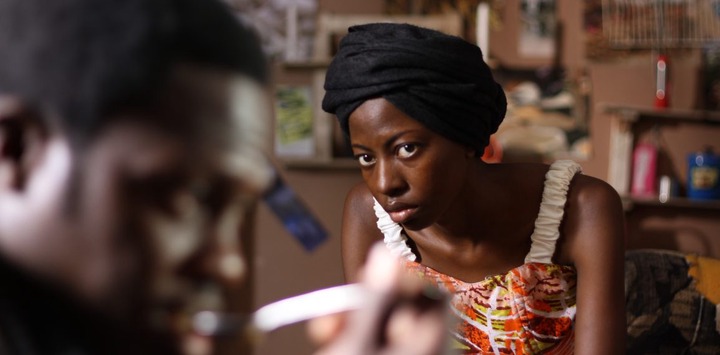 1. Tie: Kunle Afolayan: Had the decade ended after Kunle Afolayan released October 1 in 2014, he would not be sharing the top spot in this list with anyone else. Unfortunately, his newer films, especially Tribunal and Omugwo, have fallen short of the ambition of his early filmmaking years.
But at the early parts of the decade, no one could touch Afolayan. He entered the decade having released the epochal The Figurine in 2009. His comedy Phone Swap (2012) resisted the slapstick nature of many Nollywood comedies and still came correct in depicting Nigerian behaviour and romance. His October 1 was an impressive interrogation of a series of murders in a pre-Independence Nigerian village. He showed viewers that Nollywood didn't have to avoid decent pictures and ambitious filmmaking. He gets and shares the top spot for his work early in the decade. In the coming decade, we'll be hoping he returns to the expansive cinema of his early days.
SOURCE: www.news-af.feednews.com/