In 2014 the Kenyan author Binyavanga Wainaina, in a series of tweets that set off debate online, called out the Caine Prize for African Writing—a prize he won in 2002—for not being an African institution. Replace African with home-grown to understand what he meant. When a prize for African writing is administered from London, conferred in Oxford, and named after an Englishman, it opens itself to accusations of outsider status.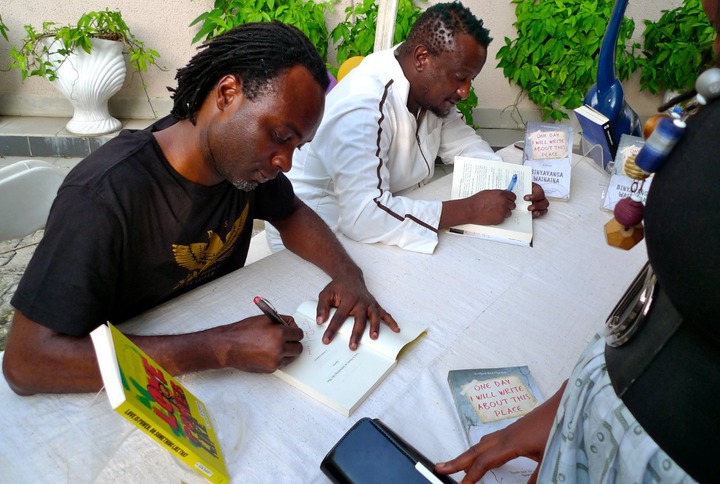 Yet the Caine Prize has got something right: it has caught the attention of African readers.
The opposite is the case for the NLNG-sponsored Nigeria Prize for Literature, which rotates yearly among Nigerian writers of prose fiction, children's literature, drama, and poetry. Despite accepting submissions from more literary genres than the Caine Prize (which is restricted to the short story) and paying out $100,000 (six times the Caine's prize money) to each year's winner, the Nigeria Prize hasn't managed to garner the public excitement or media buzz of its British counterpart.
In 2019 Nigeria had another bumper year in literary production. Many Nigerian writers, home-based and abroad, received international recognition in the form of foreign publication, award nominations and fellowship grants, and even movie deal signings with Hollywood producers.
Also this year, the micro-blogging platform Opera News Hub arrived on the scene to offer a wide range of Nigerian writers—whether emerging or established, freelancing or employed, blogger or columnist, social media-influencer type or Facebook-hating creative artist—a real chance at engaging a local audience and earning money for it. Admittedly, the nature of the Opera News platform skews the product more towards the popular than the literary, but in the opinion of this Nigerian fiction writer any paying publishing scheme that makes my people read is worth exploring.
That being said, we must admit that local consumption of literary products remains problematic.
Publishers complain that bookshops are not placing orders. Bookshops complain that readers are not buying. Readers complain that books cannot be found. Writers complain about everything.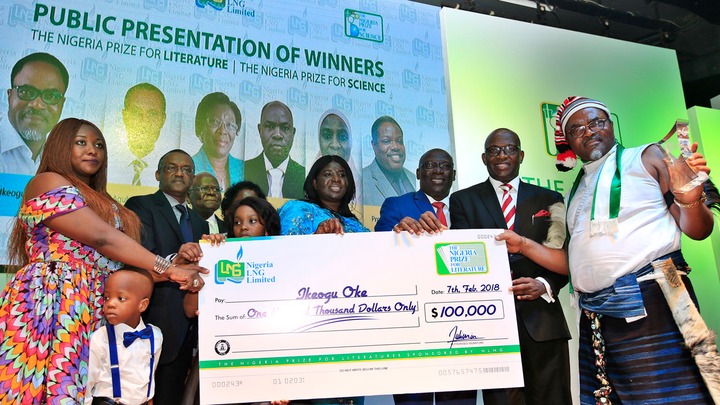 The reasons for slow book sales in Nigeria include these favourite few: Reader apathy as an effect of nose-diving educational standards. The refusal of school administrators to take the initiative by creating literary journals and organizing book readings. The absence of an effective system of nationwide book distribution. Institutional complacency by a government that insists Nigeria is a great nation when the majority of her people cannot spell the word good.
Apart from prizes that explicitly target unpublished manuscripts, such as the Quramo Writers' Prize, which awards one million naira to an emerging writer, the primary function of any well-meaning literary prize is to point readers to 'excellent' writing.
In that goal, the Caine Prize for African Literature has too few local challengers.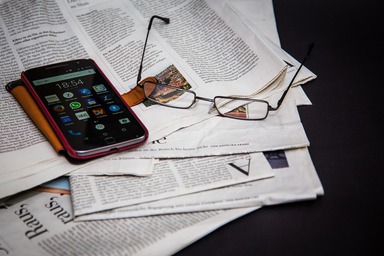 Nigerian readers, despite their modesty in numbers, are still deserving of competition for their attention as readers anywhere else in the world. Opera News Hub seems to know that. The Caine Prize certainly does. And Netflix, the latest arrowhead in a foreign contingent that has sought out and sucked away our resources for too long, is awakening to the potential in our literary arts.
As Nigeria enters its sixtieth year in 2020, one should hope that the administrators of the Nigeria Prize use this occasion to overhaul the organisational structure in a manner that addresses its shortcomings.
If they don't, the 'home-grown' Nigeria Prize will continue to lose out to the Caine Prize and other foreign-based institutions like it.
A. Igoni Barrett is the author of the novel Blackass and the short story collection Love is Power, or Something Like That. He lives in Lagos, Nigeria.
SOURCE: opera.com